1. These
wedges from Alloy
that are an almost identical knock-off of
this version from Aldo
. But less expensive. And just as pretty.
2. Landau Eugene Murphy Jr. He is in the final four on America's Got Talent (or AGT as we refer to it at my house). So charming, so surprising. Want him to win. And after you read the rest of the five things, go to YouTube and watch all of his performances. You will love.
3. This coffee table chest from Pottery Barn that I scored today, with a matching side table, for $50. It's not in perfect condition, but it will be after I am through with it. Nothing better than a bargain.
4. The 2000 new items that have arrived at
Forever21
for fall. Hello. I probably spent four hours yesterday listing everything I wanted from it. Some of my faves:
5. Peach Days in Brigham City. A yearly celebration where we will be making a pit stop tonight to get some of the most delicious peach cobbler ever. We will also be engaging in, my favorite part, people watching. City fairs tend to bring some
real
colorful people, we're talking the tallest poofs of hair and longest mullets you have ever seen. And that's what I call entertainment.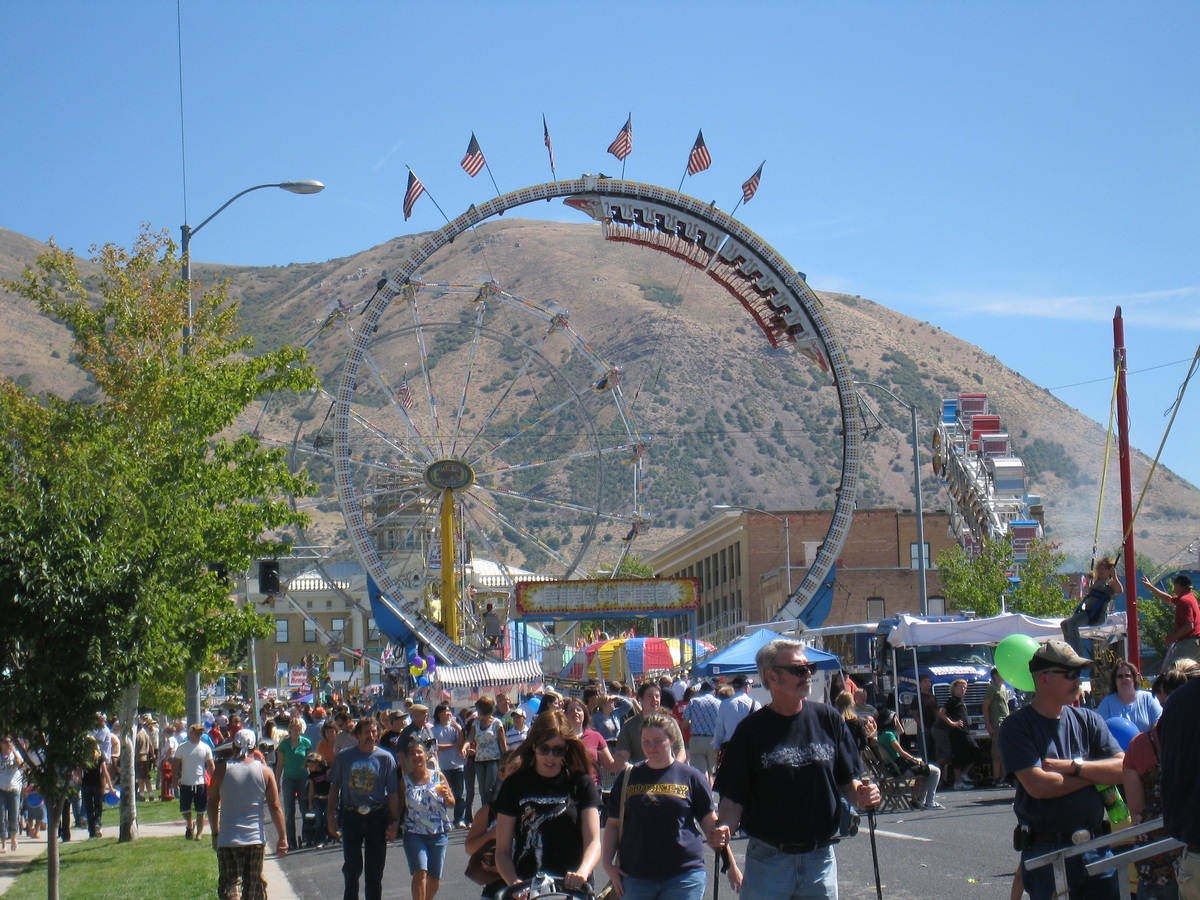 Have a great weekend!
XO-S.