Guys, S is a little ball of stress. She's got the

ulcer

, the job worries, the master's thesis deadline looming, and the girl needs relief. Maybe you do too. Summer may be one of the most heavenly times of the year but it can also be stressful and sooooo busy.
So today, my 5 things are what I like to do to relieve stress. Are you onboard? Do you feel your cares and worries melting away already? Good. Breathe in, breathe out, and let's begin:
1. Do a cheap facial.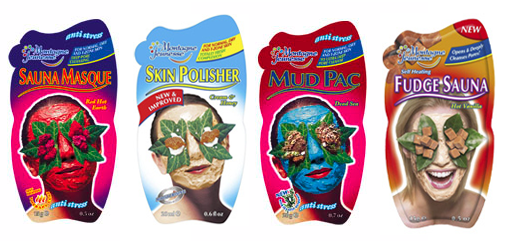 I have a huge stock pile of these drugstore standby

Montagne Jeunesse

masks in my bathroom. You can find them nearly everywhere for around $2 each and they smell great, are lovely and thick, and make you feel so much better somehow. I love them. Also, while you are at the drugstore, pick up some chocolate. That is not an official item on the 5 things list because I think it just goes without saying. Are you stressed? Well, eat some chocolate then. Common sense.
2. Comfort food. My favorite? Homemade baked Mac and Cheese:
Now listen, if you are stressed the last thing you want is a complicated recipe to follow with a bunch of snooty cheeses like gruyere. You don't need them. You need my recipe. SOOO simple and good and no snootiness involved. Here is what you need:
1 (8-ounce) package elbow macaroni, cooked and drained
3 tablespoons butter
1 pkg Kraft singles (16 ct.)
1.5 c. milk
something crunchy to put on top (chips, cornflakes, breadcrumbs, etc.)
Brace yourself, things are about to get tricky. Cook the macaroni until it is still a little firm, then pour half of it in a 9x13 pan. Layer with 8 slices of cheese. Cut up 1.5 tbs of the butter and scatter over top. Pour remaining macaroni on top. Layer with remaining 8 slices of cheese and cut up butter. Cover with bread crumbs (I also sometimes put more shredded cheese on top if I have it). Pour milk into corners of the banking dish. Bake at 350 until reeeaallly gooey (about 20 mins). And BAM. Stress? What stress. YUUUUMMMM. If you could eat a hug it would taste like this recipe.
3. Laugh! And lately I have been doing it at this guy's expense. Yes, it's sad, but I am laughing so hard by the end that I forget to care. Plus, rumor has it that he is making BANK off his nervousness. So laugh people! He probably is in a big pile of money:




4. Watch a great movie. My favs to forget about the real world? Here are a couple: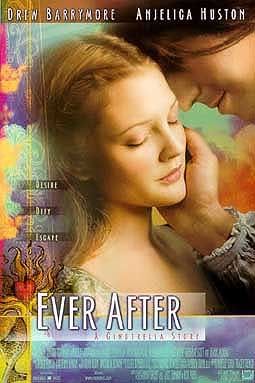 5. Close your eyes and listen to this:
Siggghhhh....
See S? There's nothing you can't handle!
Happy stress-free weekend to all you lovelies!
oxox/W