1.

This

tutorial by Lizzie at Cotton and Curls. She is GORGEOUS and incredibly talented, and I just made some old ugly pants totally hot by following her tips.
2.

This

darling dress fr
om Kmart, of all places, and on sale for 6.99! Hello!?!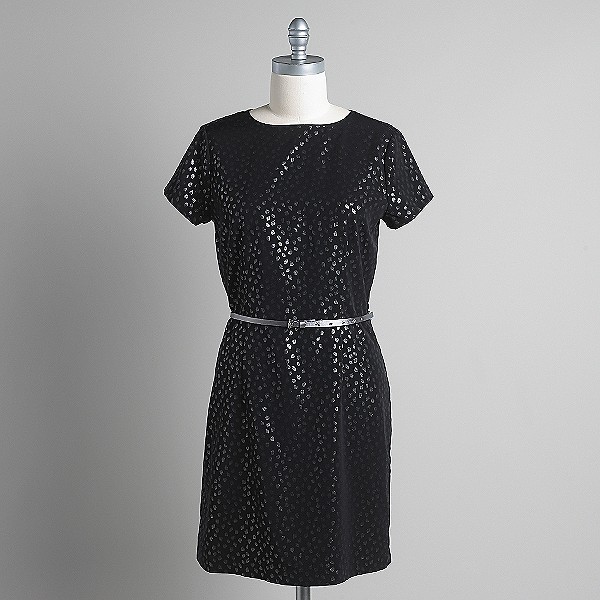 4.
Polka dots. Polka dots, polka dots, polka dots.
5. Speaking of polka dots, my new thrifted polka dot shirt.
{shirt: DI $4, skirt: ROSS $8.99, shoes: TJ Maxx gift}